How To Increase Your E-Commerce Sales From Conversion Rate Optimisation (CRO)?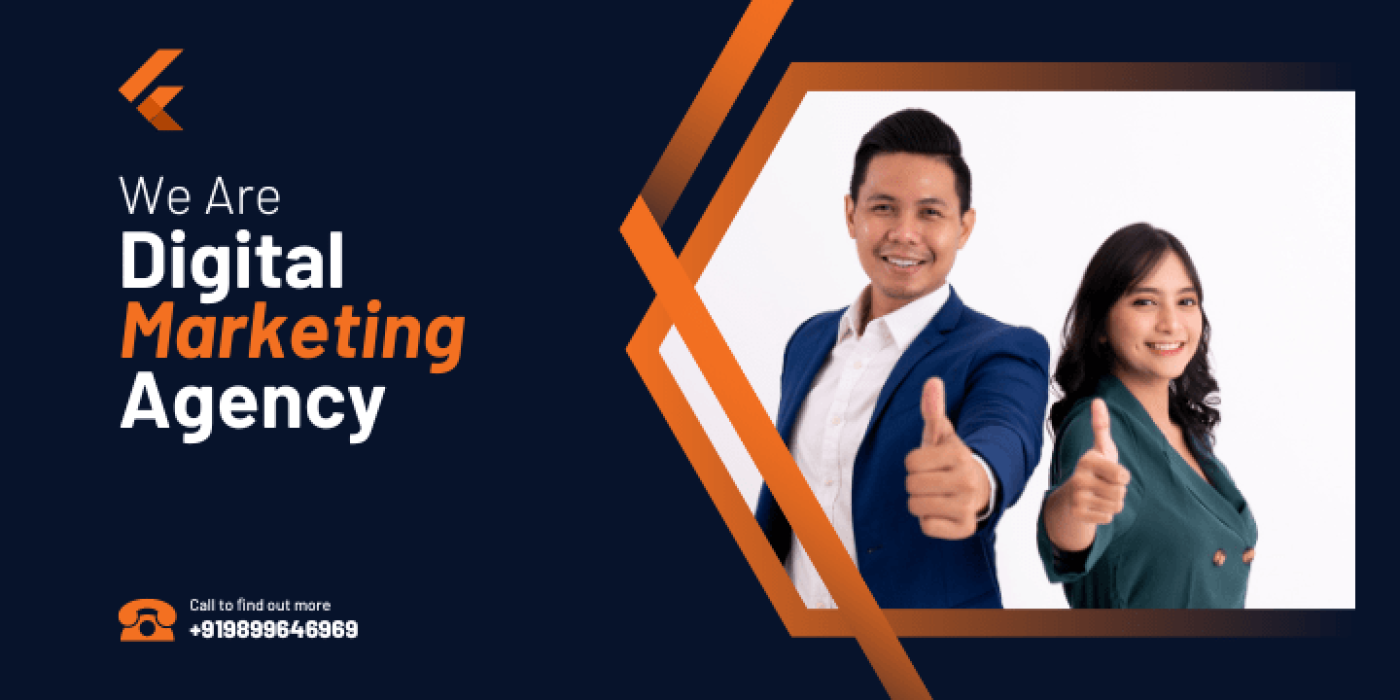 The practice of improving your e-commerce website to maximize the number of visitors who do a desired action, such as making a purchase, is known as conversion rate optimization (CRO). Improve e-commerce sales and increase your company's revenue by increasing the conversion rate. This article will look at various CRO tactics that a digital marketing services provider can help you boost your e-commerce sales.
Conduct a Website Audit
Conducting a website audit is the first step in optimizing your e-commerce website. It entails examining your website to find areas that should be improved, such as sluggish load times, perplexing navigation, and unclear product descriptions.
Optimize Your Product Pages
Your e-commerce website's product pages are its most crucial pages because that's where customers will decide what to buy. Consider the following while optimizing your product pages:
Use succinct, straightforward product descriptions.
Add top-notch product pictures and videos.
Show product evaluations and rankings
Provide a range of payment choices
Make it simple for customers to add things to their shopping carts
To assist customers in discovering new things they might be interested in
Read More: Why Is Remarketing Beneficial For Your Brand?
Simplify the Checkout Process
Making the checkout process as easy as possible is crucial since a complex procedure may drive away potential clients. Think about the following:
Only ask for the data necessary to complete the purchase and provide guest checkout choices
Clearly describe each stage of the checkout procedure in your instructions.
Present the entire price upfront, including taxes and delivery costs.
Provide safe payment options.
Improve Your Website's Loading Speed
Visitors may find it annoying, and your conversion rate may need to improve if your website loads slowly. Consider the following the best digital marketing agency in Gurgaon offersto increase the speed at which your website loads:
Optimize your videos and photos.
Reduce the use of powerful plugins
Make use of a reputable and quick web host.
Put browser caching in place.
Offer Exceptional Customer Service
Outstanding customer service can boost client loyalty and satisfaction, improving sales. Think about the following:
React quickly to questions from clients
Give a concise and comprehensive return policy.
Provide live chat assistance
Establish a FAQ section.
Personalize the Shopping Experience
Making the shopping experience more personalized can increase customer trust and rapport, increasing the likelihood that they will make a purchase. Think about the following:
To provide individualized product recommendations, utilize consumer information, such as purchasing patterns and surfing habits.
Make your email marketing strategies personalized.
Offer recurring clients a customized shopping cart.
Use A/B Testing
The digital marketing company in Gurgaon will help optimize your e-commerce websiteon by using A/B testing. You may find out which components of your website are most efficient at generating conversions by testing several iterations. Consider checking these components:
Call-to-action buttons
Headlines
Product images
Checkout processes
Landing pages
Provide a Seamless Navigation Experience
It's crucial to offer a seamless navigation experience because a confusing or challenging navigation system may drive people away from your website. Think about the following:
Use categories and subcategories that are simple to understand.
Add a search bar for quick access to particular products.
To make it smoother for customers to find what they're looking for, offer clear and succinct product filters.
To guarantee a consistent user experience across all devices, utilize responsive design.
Implement Live Chat Support
Since consumers can obtain prompt answers to their queries and have any problems resolved in real-time, live chat support can be a useful tool for boosting conversions. This may increase visitors' trust and confidence and motivate them to finish their transactions. Consider adding live chat functionality to your website or using a chatbot to offer 24/7 service.
Offer Incentives and Promotions
Discounts, free delivery, and loyalty programmes are examples of incentives and promotions that can be successful conversion drivers. Consider giving new clients discounts or implementing a referral programme to entice repeat customers to recommend their friends and family.
Improve Your Website's Security
Customers' safety of personal and financial information is a growing issue that a digital marketing company in Gurgaon offers. Therefore, it's critical to make sure your website is safe. To gain the confidence and business of potential clients, think about using SSL encryption, utilizing secure payment channels, and displaying security badges. You may encourage customers to purchase and raise conversions by offering a safe shopping environment.
Provide Clear and Transparent Policies
Terms and conditions, a privacy policy, and other policies that are transparent and clear to customers can help establish confidence and trust. Think about prominently displaying these policies on your website and including clear explanations of the rules and how they safeguard clients.
Conclusion
Feel free to experiment and try new ideas with the top digital marketing services provider because optimizing your website for conversions is a continuous effort. Your outcomes will improve as you test and adjust your strategy more. Happy selling, and best of luck!