 Pooja Das
Founder | CEO

Pooja Das is the Founder and CEO of Funnel Media. Pooja is experienced in Website designing & Development, PHP Developer, WordPress Developer & Digital Marketing.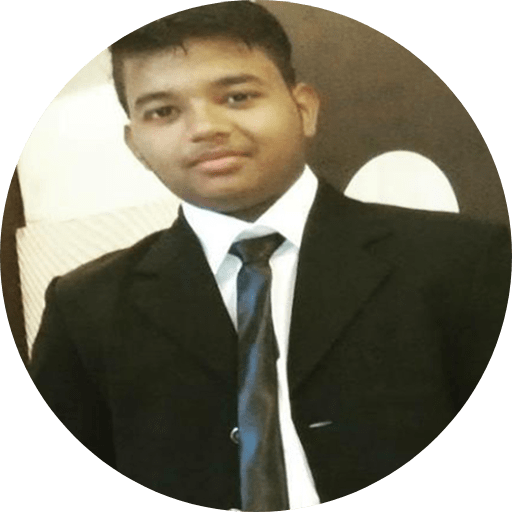 Abhishek Kumar
Business developer

Abhishek is experienced Business Developer in Funnel Media & founder of a apparel design Company Styleonn. Abhishek is a mechanical engineer by trade.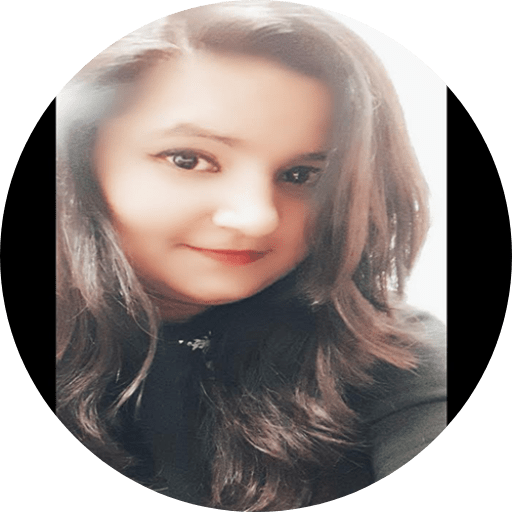 Twinkle Mehta
HR Manager

Twinkle Mehta had 9 yrs of experience in HHRD she is working with us from last 1 yr. Kushal Chauhan
Sales Manager

Kushal holds 4yrs of experience in Sales. He has been working with us since last few months.
Himanshu Shami
SEO Specialist

Himanshu Shami holds 7yrs of experience as a PHP Developer. He has been working with us since last 1 yr, Passionate, Hard Working, Team Leader.
Aditi
Content Writer

Navya is an experienced Content Writer& SEO Analyst working with us for the last few months.
Find the Perfect Solution for Your Business
Interested in driving growth? Have a general question? We're just an email away.
I have world-class, flexible support via live chat, email and hone. I guarantee that you'll be able to have any issue resolved within 24 hours.
Phone:
+918076955201, +919971868883
Send Email:
info@funnelmedia.in
Address:
M-18 Basement, Old DLF Colony,
Sector 14 Gurgaon, Haryana